Ender's Game

by Orson Scott Card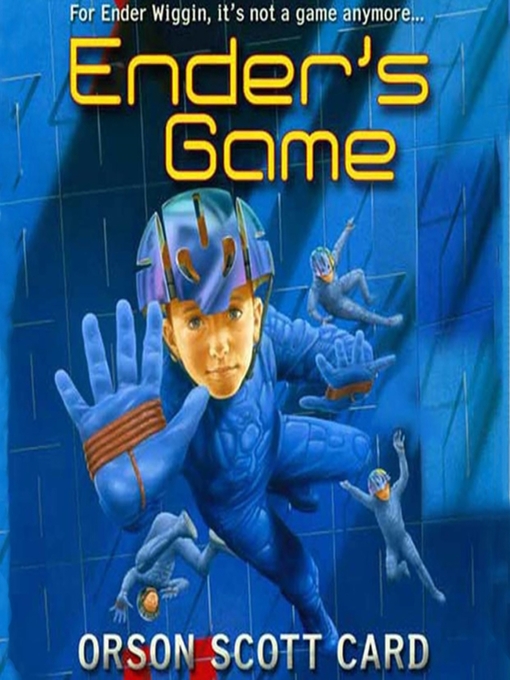 BIBLIO: 1977 Tor/ Tom Doherty Associates LLC, ages 13 and up, $5.99.
REVIEWER: Gwen Harter.
​FORMAT: Chapter Book
ISBN: 978-0-7653-5070-2
Ender's Game is a book set in the future on a very different Earth. The International Fleet trains children in the hopes to fend off the Buggers, an alien race that tried to invade twice before. The story follows the young genius Ender Wiggin as he goes through battle school and command school in space. There is a subplot that follows Valentine and Peter Wiggin as they influence politics on Earth. The plot cuts between the mind of Ender, conversations Colonel Graff and other adults, and the subplot of the other Wiggin children.
Ender struggles as an outsider, still managing to make friends along the way such as Alai, Bean, Petra, Dink, and others. He has to fight in battles and in simulations, winning every one along the way. The twist is that when he plays the simulator game Ender does not realize that he is actually controlling a real fleet. The reason being that Ender is empathetic but competitive and if he knew that is was really he would be crushed.
This book written well and great for students who want a challenge. It would also be great as a way to examining topics such as population, children soldiers, empathy, competitiveness, etc.
More titles in the Series: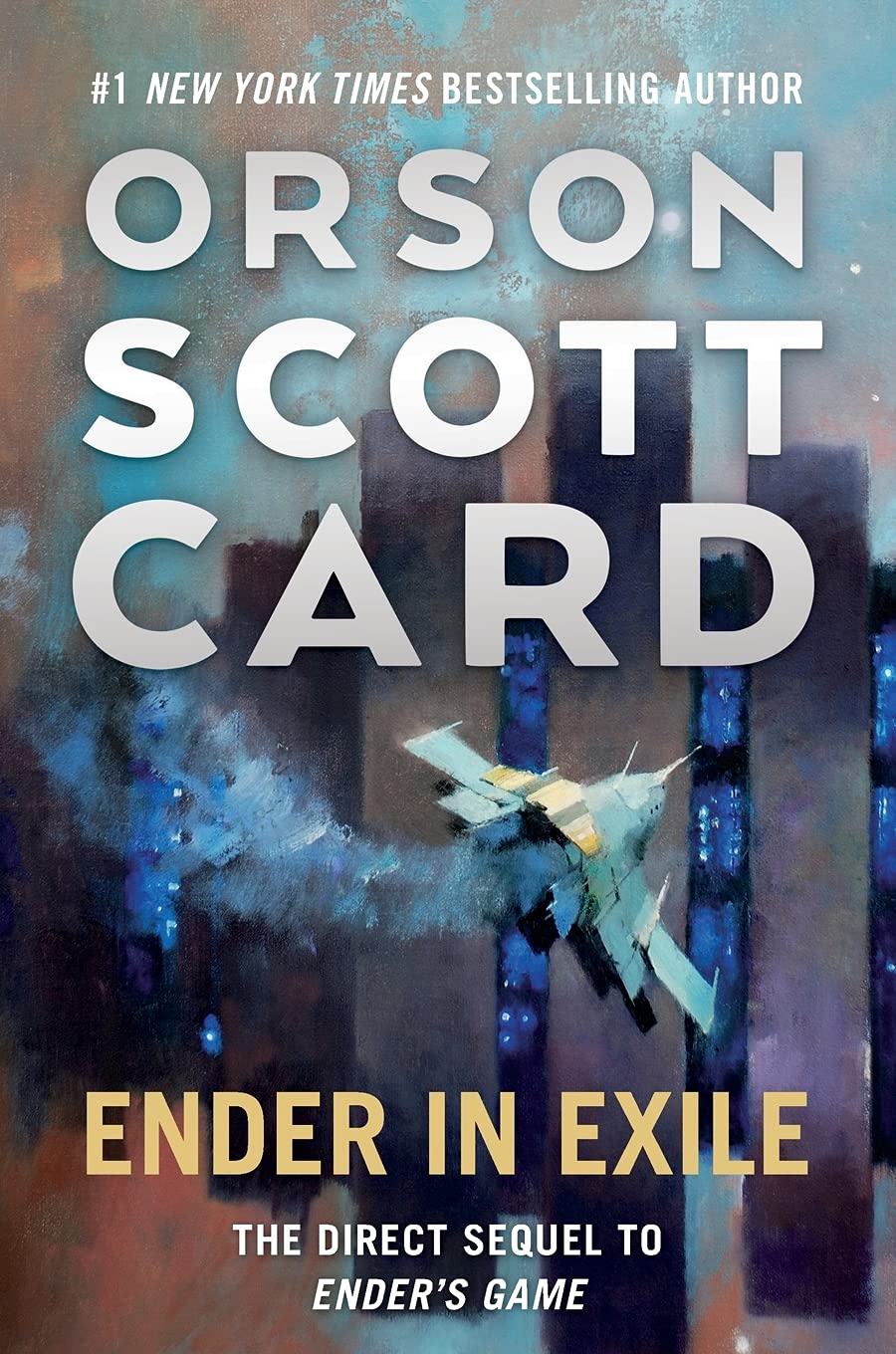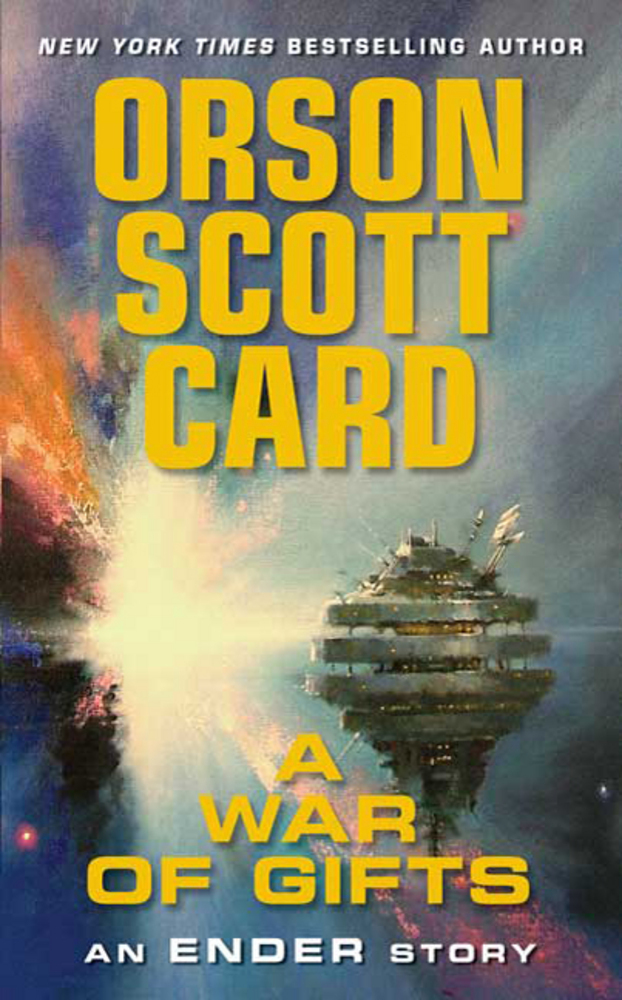 The parallel series:
Shadows Alive (no cover available)